Investor learning
Need help understanding what it takes to achieve investment success? Our educational materials cover a broad range of topics to help you become a more informed investor and give you things to think about while planning for the future.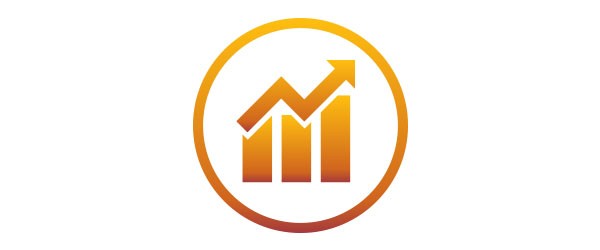 INVESTMENT STRATEGIES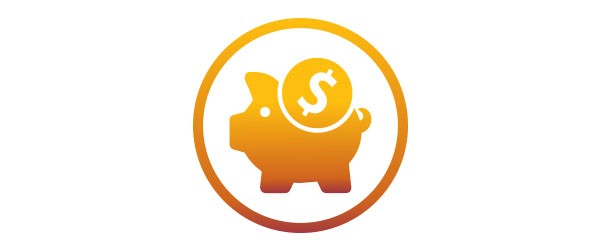 MUTUAL FUNDS
Working with an advisor
Everyone can benefit from sound financial planning. And a plan is not a one-time event. As your needs evolve over time, you will need to adjust your plan to suit your current situation and stage in life. Find out more about the importance of working with an advisor.
Video stories
After putting their plans into action, these investors are well on their way to reaching their goals. See how they did it:
Check out our YouTube channel for more videos.