Advisor Insights
Advisor Insights
Discover an educational and informative look at industry issues, market commentary and our thoughts about investing. Learn about upcoming Advisor events and other CE credit opportunities below.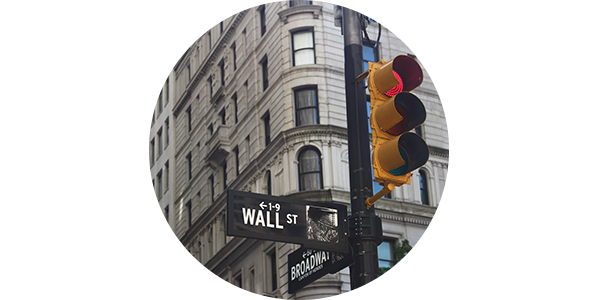 Despite global equity markets providing double-digit returns in the first half of the year, investors are discriminating to a degree that has not been seen in years.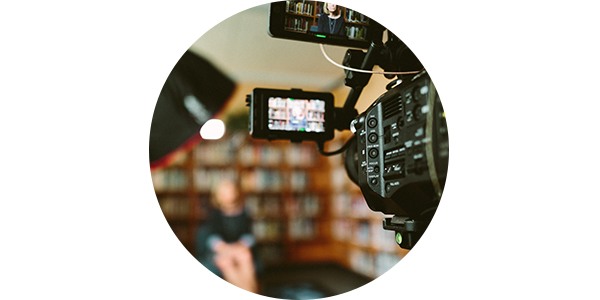 September 2019
To connect, build and nurture strong relationships, you need to meet your audience where they are.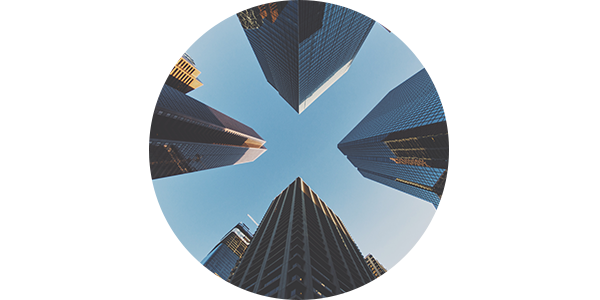 August 2019
Mutual funds are categorized into different "series" or "classes" which are designed to provide different benefits for investors and/or different compensation arrangements for the advisors that sell the fund.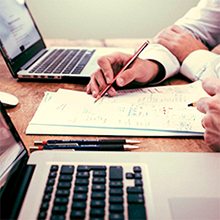 August 2019
We often find that the tax nuances of segregated funds are glossed over, with a general, high-level comparison to non-registered mutual fund trusts.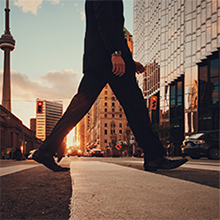 August 2019
Many dealers have been switching to a fee-based model. The perceived benefit, from the investor's point of view, could be the potential ability to deduct advisory fees on a non-registered account.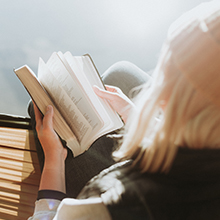 August 2019
We review insights from behavioural economics books to reconnect you with useful things you might have already read – and help connect those ideas to investor behaviour.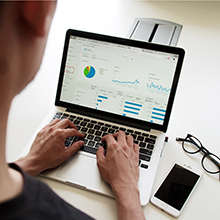 May 2019
Diminishing macro fears have driven a market recovery despite a profit slowdown. What impulse will financial markets require to drive future returns?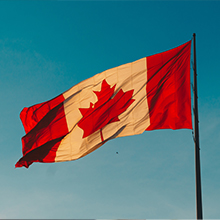 May 2019
Squaring the circle between sustainability and development will take a concerted effort.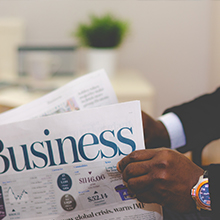 April 2019
Read more on Portfolio Manager Kathrin Forrest's views on maintaining balance in uncertain markets.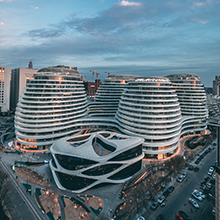 April 2019
Within China there are certain red lines which are unlikely to be crossed.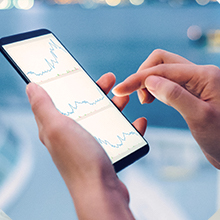 April 2019
A misalignment between investors and their asset managers potentially could be causing them to forfeit the full value of active management.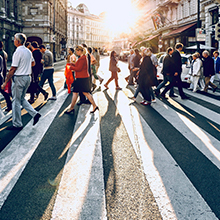 March 21, 2019
Low volatility investing offers upside, while potentially reducing downside risk.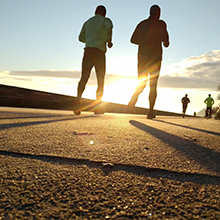 April 2019
Ontario's Finance Minister, Victor Fedeli, introduced the provincial Progressive Conservative government's first budget on April 11, 2019. It contained a mix of initiatives consistent with the government's theme of reducing costs and making government more efficient.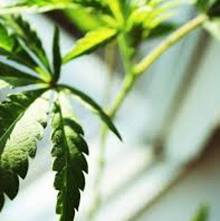 April 2019
History is replete with manias and bubbles. But it is also full of examples of disruption and innovation. Which bucket will cannabis fall into?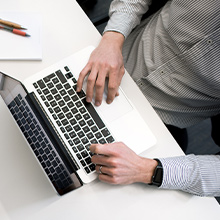 March 2019
Investor pain in the final quarter of 2018 has seemingly faded from memory, based on the rerisking across global equity and credit markets in the first two months of 2019.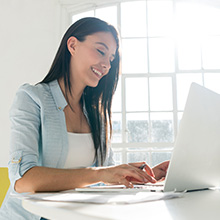 March 2019
Budget 2019 announced strategic investment and targeted spending focused on individual Canadians, not corporations.
---
Advisor Events
Boston Investment Symposium
Date: May 14-16, 2019
At the 2019 Boston Investment Symposium, attendees will have direct access to portfolio managers from Sun Life Global Investments and MFS Investment Management. Several sub-advisors will be profiled, with a strong focus on MFS Investment Management.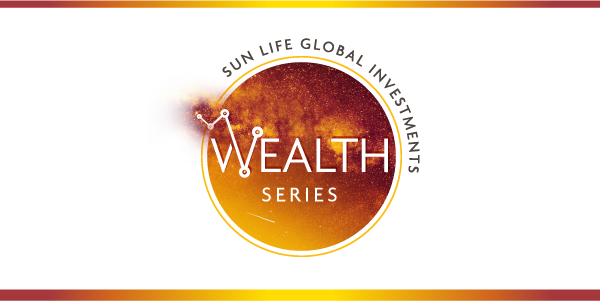 Wealth Series Event
Date: Dependent on location
Don't miss out on the opportunity to hear from MFS Investment Management portfolio managers, in partnership with Sun Life Global Investments, to learn more about our investment portfolios.
Interested in attending one of our Events?
Please email SLGI events to inquire.
---
Resources
Viewpoint | Q2 2019
Viewpoint highlights Sun Life Global Investments product line up, series F funds available.
Subscribe to our emails
Get the latest news, insights and webcasts just for advisors right to your inbox.
Webcasts
Take advantage of the expertise from industry leaders and portfolio managers by registering for our webcasts.