TACTICAL UPDATE
October 2018 | With increasing uncertainty in the market, we are growing more cautious and have reduced our general view on equities to neutral.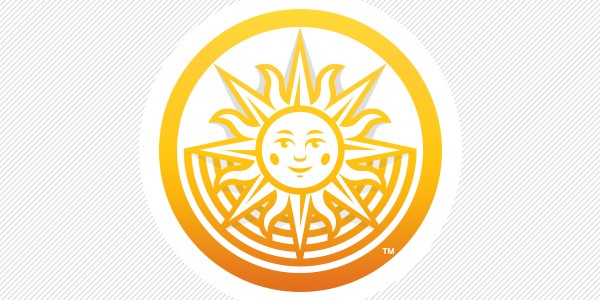 Illuminating the arts and personal finance
In conversation with Diane Quinn, Chief Creative Officer of Cirque du Soleil.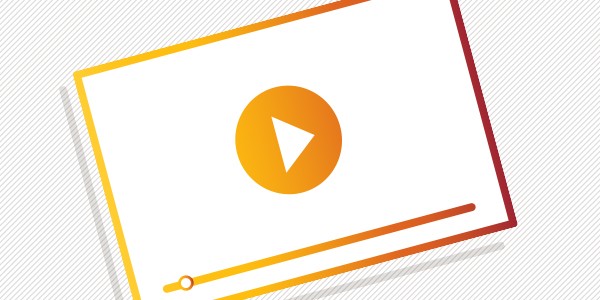 ADVISOR WEBCAST | INDIA AWAKENING
Join our webcast to hear Vikas Gautam discuss how rapid growth is transforming India, the fund's investment strategy and why your clients could benefit from investing in India today.