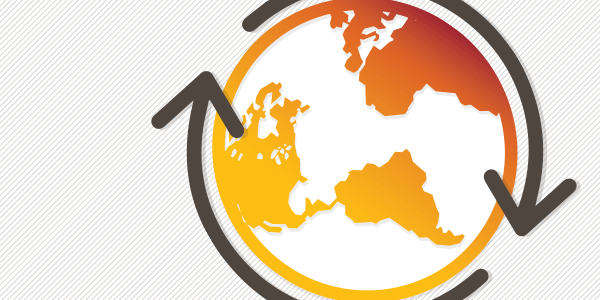 Advisor Webcast | For total returns: go global - go balanced
One way to reduce risk and potentially enhance returns in volatile markets is to combine assets with low correlations.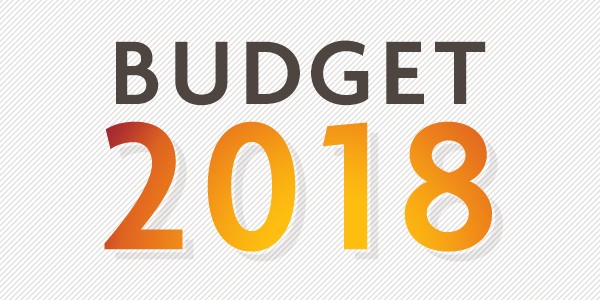 THE COMPETITION HEATS UP
Budget 2018 maintains Ottawa's cautious position in the face of a new, more competitive U.S. corporate tax regime.
TACTICAL UPDATE
Sun Life Granite Managed Portfolios (February) – We see the pullback as a buying opportunity.