Sun Life Granite Managed Solutions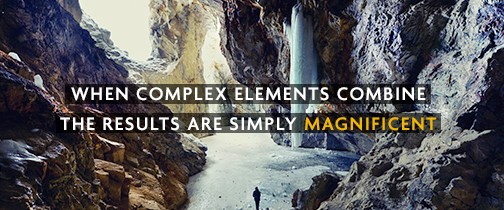 Investing doesn't have to be complicated
Broad diversification. Multi-manager approach. Tactical asset allocation. From where we're standing, it looks like it's working - see our recent performance.
Through the wonders of nature, granite is formed when a precise mix of materials fuse into a single, entirely new element; a material that's sought after for its properties of endurance and adaptability.
Sun Life Granite Managed Solutions are built through a complex combination of careful investment processes, strategic asset allocation and an active management approach. The result is a series of ready-made investment portfolios that, like their namesake, are renown for strength, diversity and versatility.
Expert managers help keep portfolios on track for the long term and broad diversification helps manage investment risk.
Select from the list below to learn more:
Sun Life Granite Income Portfolio
Sun Life Granite Enhanced Income Portfolio
Sun Life Granite Conservative Portfolio
Sun Life Granite Moderate Portfolio
Sun Life Granite Balanced Portfolio
Sun Life Granite Balanced Growth Portfolio
Sun Life Granite Growth Portfolio