ADVISOR WEBCAST | INDIA AWAKENING
Join our webcast to hear Vikas Gautam discuss how rapid growth is transforming India, the fund's investment strategy and why your clients could benefit from investing in India today.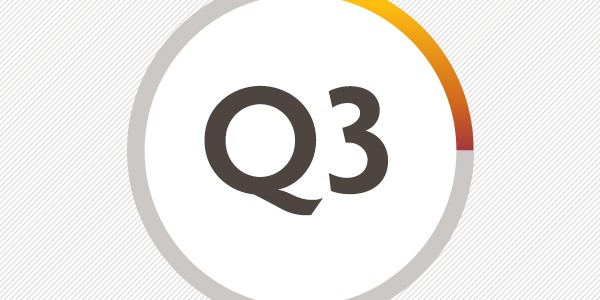 Q3 2018 | MARKET UPDATE
We continue to remain slightly bullish on equity markets with a bias to foreign markets.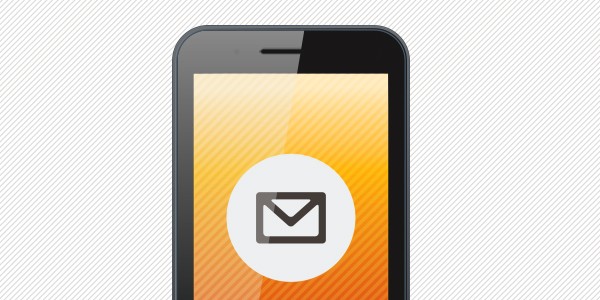 Subscribe to our emails
Get the latest market updates, insights and more right to your inbox.