ADVISOR WEBCAST | INDIA AWAKENING
Join our webcast to hear Vikas Gautam discuss how rapid growth is transforming India, the fund's investment strategy and why your clients could benefit from investing in India today.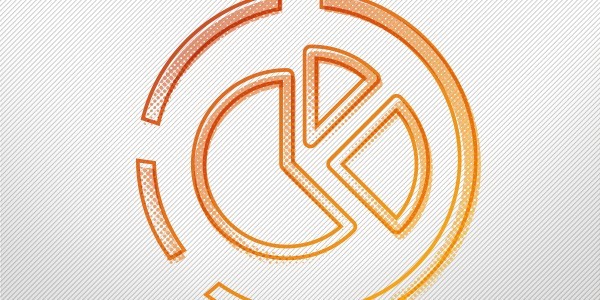 Three ways tactical asset allocation can help build wealth
When markets are volatile, investors need more than a plan that's set on autopilot.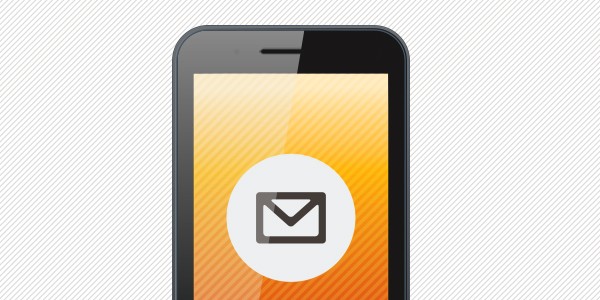 Subscribe to our emails
Get the latest market updates, insights and more right to your inbox.