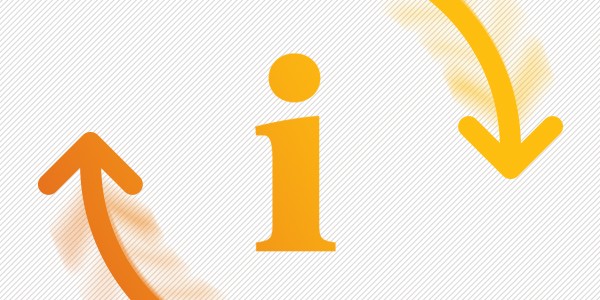 Upcoming changes to mutual fund lineup
Information circular regarding proposed merger of Sun Life Sentry Conservative Balanced Fund into Sun Life Granite Income Portfolio.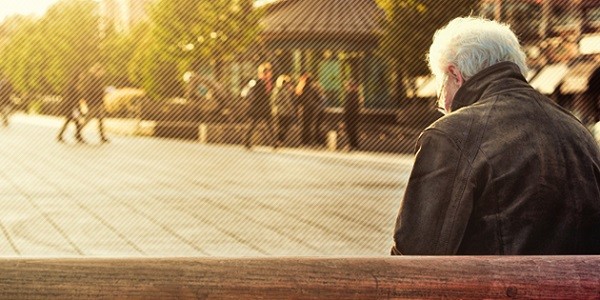 Starting over after grey divorce
Whether you call it grey divorce or silver separations, the phenomenon is on the rise in Canada.
WEBCAST | OUTLOOK 2018
Advisors, join our webcast to hear CIO Sadiq S. Adatia's views on equities, the economy, how his tactical strategy helps mitigate risk – and more.