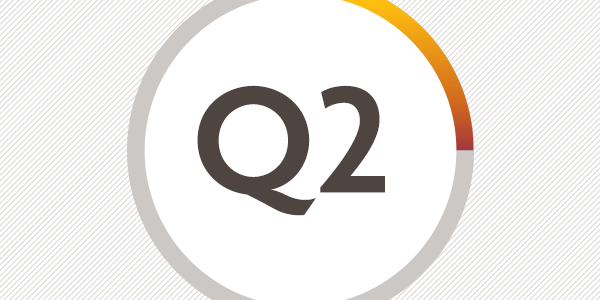 Q2 2018 | MARKET UPDATE
Will the battle over trade derail the bull market?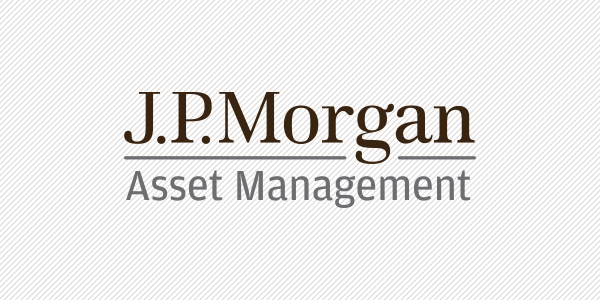 NEW SUN LIFE JPMORGAN INTERNATIONAL EQUITY FUND
This unconstrained, high-conviction strategy aims to maximize returns by diversifying across regions and sectors in international markets.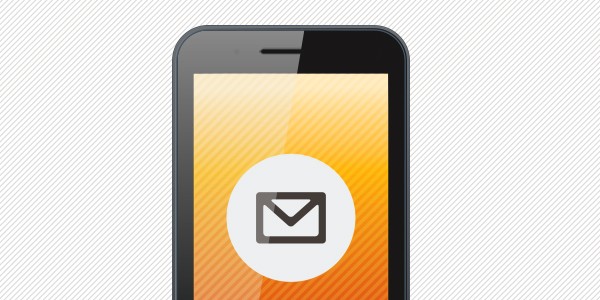 Subscribe to our emails
Get the latest market updates, insights and more right to your inbox.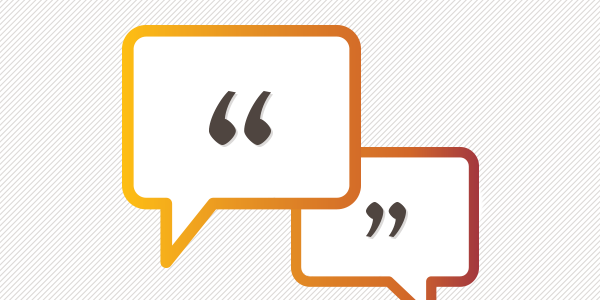 One York office closure
Wednesday August 8, 2018 - The Sun Life office at One York Street in Toronto is closed due to a flood. Business operations are continuing as normal. We appreciate your patience in the event that call wait times are slightly longer than usual.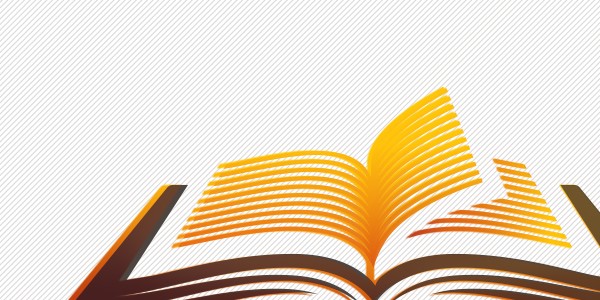 Tactical Update
May 2018 | Maintained overweight to U.S. equities.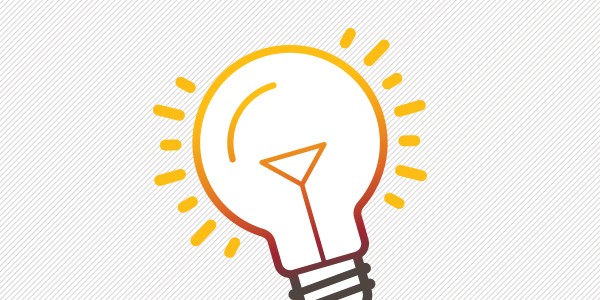 WHAT MY FIRST JOB TAUGHT ME ABOUT MONEY
Sun Life Global Investments President Rick Headrick asked and the financial advisor community answered.